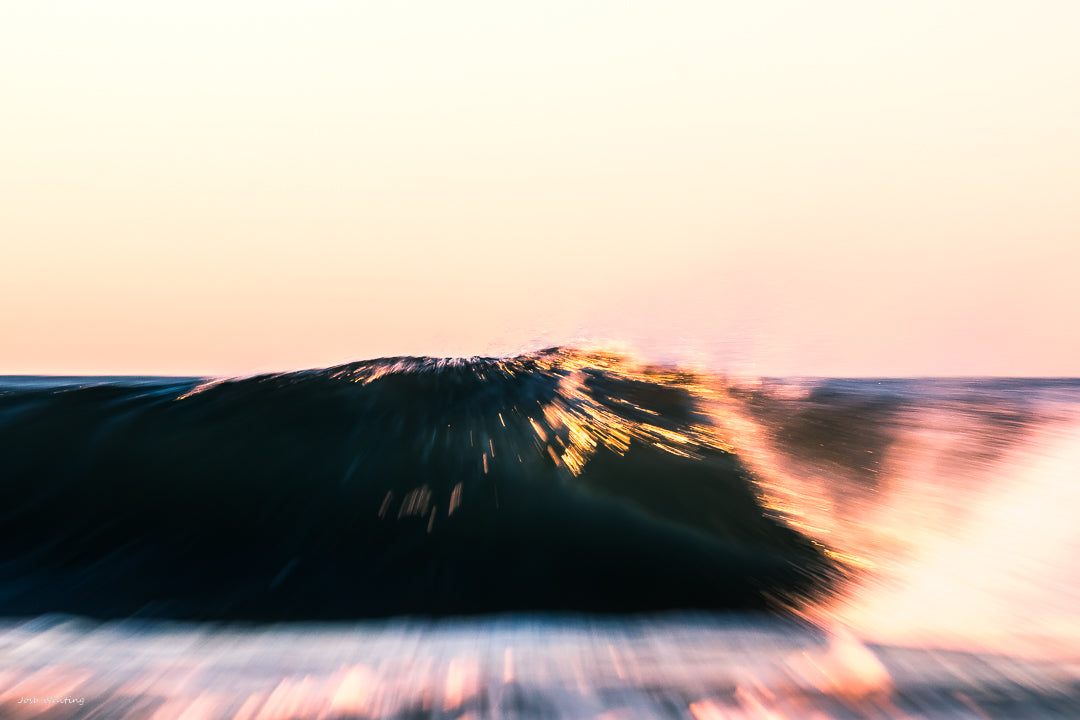 Slow shutter image of a wave breaking during sunset period. The glitter created a firework effect.

Photographer: Josh Whiting Photos
Wet Cactus is the online print store for artists and photographers. Our goal is to connect customers to local and original artwork at an affordable price. Shop Australian artwork
More of Josh's coastal photography prints here
Need information regarding print mediums? Please see the FAQs page.
Print types
Canvas prints
- Made with archival 400GSM Canvas
- Ready to Hang
- Printed using latest ink technology
Acrylic Prints
- Ready to hang
- Sleek & gloss finish
- Printed using latest 12 inck colour technology
Framed Prints
- For the classic, yet modern finish
- Frames available in different colours
- Made with museum grade materials
Rolled Prints
- Printed using high quality, gallery paper
- International shipping available